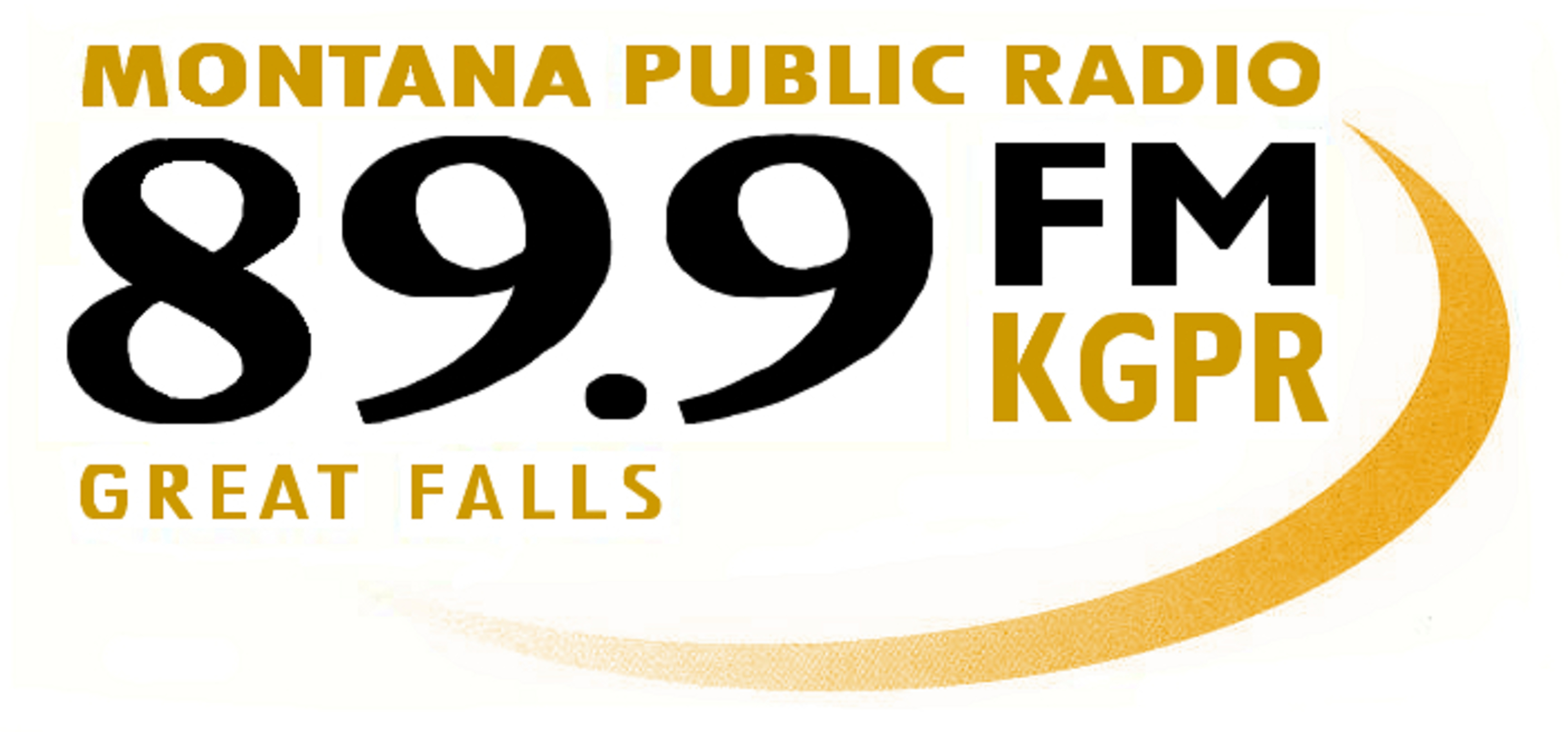 Host Gabriel Vasichek is joined by Diane Stinger and Randy Lynes to talk about NAMI Great Falls (National Alliance on Mental Illness) and their upcoming free Family-to-Family classes.
Are you overwhelmed or confused about how to best support a loved one experiencing a mental illness? NAMI Great Falls is facilitating an 8-week session of classes on Tuesday evenings Sept. 13th through Nov. 1st. It is a FREE educational program for family, significant others and friends of people with mental health conditions, and it will help improve coping and problem-solving abilities. The class is taught by NAMI-trained family members who have lived the experience, and includes presentations, discussions and interactive exercises.
For registration information email: namigreatfalls@gmail.com 
or call 799-5934.